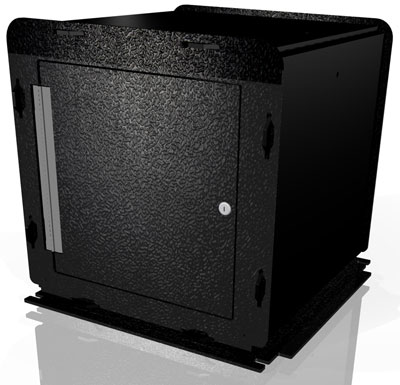 MultiQuad Lockable Storage
Are you worried about theft during shows?
With the high cost of replacing electronics, tablets and other devices you need a secure storage solution during shows. With our new Lockable Storage, you can discreetly store your purses, personal belongings, tablets, or show giveaways. Our new lockable storage units come in Max and Standard depths. They are more versatile than ever, fitting within several podium styles or within the wall of your exhibit itself. Keep your items conveniently secured.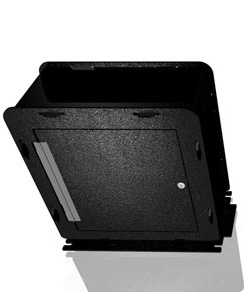 MQ-LSI - $300
1x1 Standard
Locking Storage Insert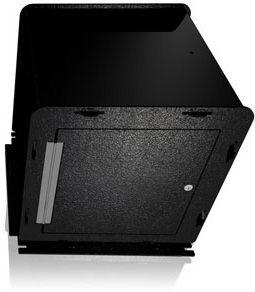 MQX-LSI - $350
1x1 MAX
Locking Storage Insert
---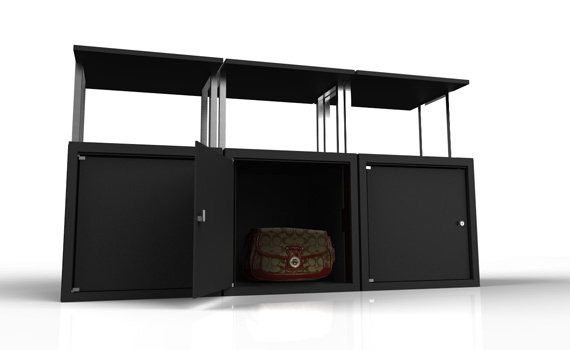 Triple Podium with Locking Storage
Combine multiple podiums together as needed and maximize your storage options with lockable storage in each.
See Podium Packing in Action
Get a better understanding of how the podium is constructed and packed with this quick animation.